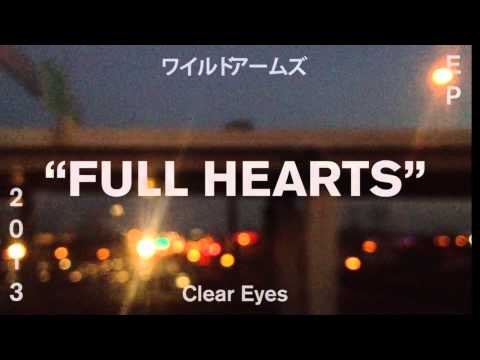 heartbeatcity: I don't care about someone being intelligent; any situation between people, when they are really human with each other, produces "intelligence". Susan Sontag, 1965
apleasantsurprise: Speaking to Playboy, however, he said: "The (500) Days Of Summer attitude of 'He wants you so bad' seems attractive to some women and men, especially younger ones. But I would encourage anyone who has a crush on my character to watch it again and examine how selfish he is." Despite making it clear that he "really liked" the film, he added: "He develops a mildly delusional...
Watch
Au Palais - Pathos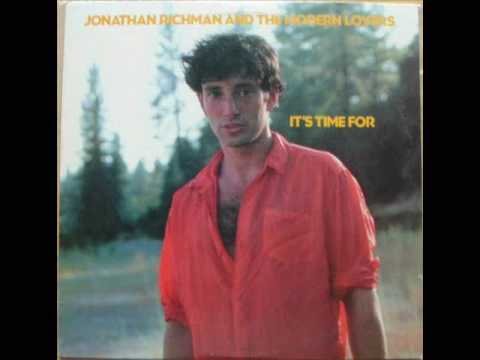 "The city in summer floated in a daze that moved otherwise sensible people to..."
– Arthur Miller (via rightnow-forever)